Research platform PLENTY - Plastics in the Environment and Society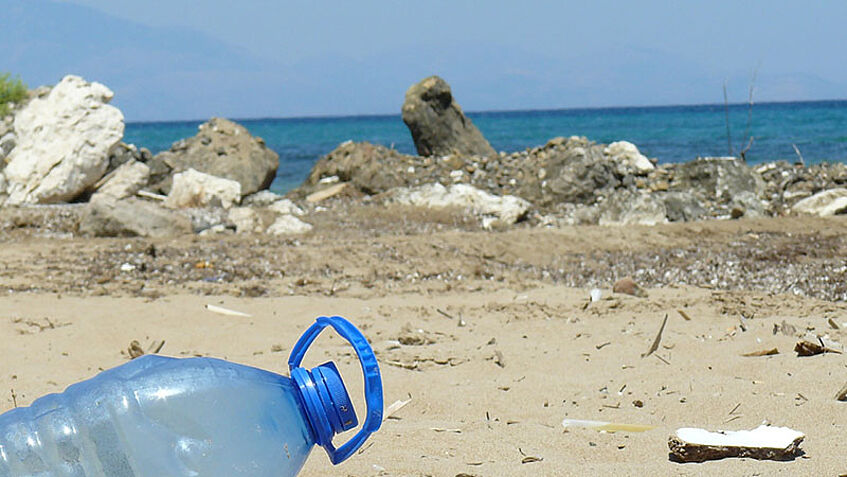 Research platform PLENTY - Plastics in the Environment and Society
Project start: 1 May 2018
Cooperation between the Faculty of Life Sciences, the Faculty of Earth Sciences, Geography and Astronomy, and the Faculty of Social Sciences
The research platform PLENTY - Plastics in the Environment and Society investigates global plastic pollution in a holistic approach. In addition to the biotic and abiotic interactions on the surface of plastic in aquatic systems, the aim is to investigate how information and altered perception can potentially change the use of plastics in society and the associated material flows. The research platform is led by marine biologist Gerhard Herndl, with the participation of environmental geoscientist Thilo Hofmann and science researcher Ulrike Felt.
The new research platform emerged from the Environmental Sciences Research Network (ESRN): Gerhard Herndl (Faculty of Life Sciences), Thilo Hofmann (Faculty of Earth Sciences, Geography and Astronomy) and Ulrike Felt (Faculty of Social Sciences) developed the idea to explore the topic of plastics together in the course of ESRN activities.
The research platform PLENTY has been set up for three years by the Rectorate of the University of Vienna. Research platforms of the University of Vienna aim to promote interdisciplinary, innovative research projects. PLENTY is one of four new platforms approved in 2017.
Scientific contact
Univ.-Prof. Dr. Gerhard J. Herndl
Department of Limnology and Bio-Oceanography
University of Vienna
1090 Vienna, Althanstraße 14 (UZA I)
T +43-1-4277-764 31
gerhard.herndl@univie.ac.at