ESRN Workshop 2019: How to communicate my environmental research?
Wednesday, 18 September 2019, 13:30-19:00h, Sky Lounge, University of Vienna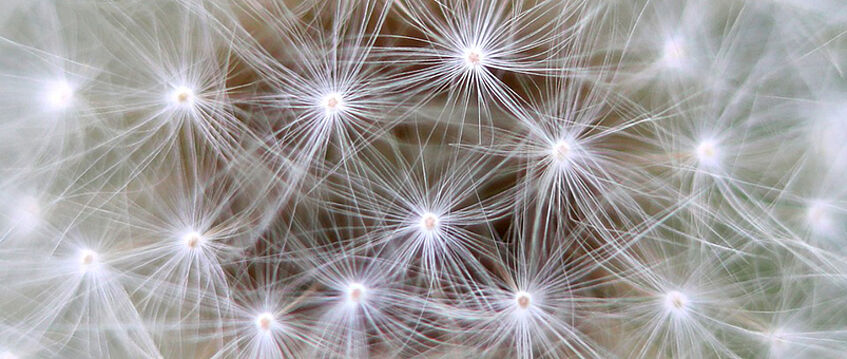 Organised by the ESRN Environmental Sciences Research Network in cooperation with the Center for Doctoral Studies at the University of Vienna

What can I do to prepare myself for an interview with journalists?
How can I pitch research stories to journalists?
How to act in front of a camera?
How can I frame my research in the context of broader societal challenges?
What media services does the University of Vienna provide?
The ESRN and the Center for Doctoral Studies of the University of Vienna invite advanced PhD candidates and postdocs of the University that currently work in environmental sciences to participate in this workshop.
Meet up with experts and discuss communication strategies with a focus on environmental topics
Programme
13:30 Welcome & introduction
Gerhard J. Herndl (ESRN), Bianca Lindorfer (Center for Doctoral Studies)
13:40 What can we do for you? Communication services at the University of Vienna
Veronika Schallhart, DLE Public Relations at UNIVIE
There are various ways how you can present yourself and your research to a broader public, making use of UNIVIE services such as the University's website, the uni:view magazine, social media as well as UNIVIE press services. Get an overview on existing services and get to know whom to contact for advice when you are planning public outreach activities.
14:00 Presenting environmental research to the public
Talks by Marlene Nowotny (ORF), Nora Gau (freelance science filmmaker) and Markus Mooslechner (Terra Mater Factual Studios)
Long-experienced journalists, representing different branches of media, will provide you with insights into their daily business and what they are looking for when planning new features and science documentaries.
14:30 Coffee break
15:00 Parallel science communication workshops à 15-20 people
Session A: How to present my research in public radio & print? With Marlene Nowotny
In this session radio and print journalist Marlene will provide you with guidance how to present your work to the media. You will learn more about what triggers the interest of journalists and what they may ask for in interviews. You will get the chance to train your writing and presentation skills and to get some fist-hand feedback from Marlene.
Session B: How to present my research in TV & video With Nora Gau & Markus Mooslechner
Besides the written press release, there are other means how to present your research to a broader public and how to generate interest in you work. Brief video abstracts are becoming more important. What should you bear in mind when doing a TV interview or even producing a short video clip? How to present your research in visual terms? Use the possibility to get some hands-on experience with our TV and video journalists Nora and Markus, including some recording exercise.
(Please note that participants can take part either in session A or in session B!)
18:00 Round table: Environmental research in the media – challenges and pitfalls
With Gerhard J. Herndl (Head of Division Bio-Oceanography, Deputy Head of ESRN, Head of Research Platform PLENTY, University of Vienna) and science journalists Nora Gau, Markus Mooslechner and Marlene Nowotny, Moderator: Robert Brünjes (CMESS, University of Vienna)
Why should scientists talk to journalists and present themselves to a broader public? What are responsibilities from both the scientist and the journalist when translating research results into public information? Discuss with our experts how to approach science communication and learn from our experts' views and their lessons learned in an informal setting.
19:00 Get-together
When, where, who ...
Wednesday, 18 September 2019, 13:30 – 19:00
Sky Lounge, University of Vienna, Oskar-Morgenstern-Platz 1, 1090 Vienna
Open to all interested advanced PhD candidates and postdocs of the ESRN member faculties* of the University of Vienna (no fee, max. 40 participants)
* Active ESRN member institutions: Faculty of Earth Sciences, Geography and Astronomy, Faculty of Life Sciences, Faculty of Physics, Faculty of Chemistry, Faculty of Social Sciences, Faculty of Philological and Cultural Studies, Centre for Microbiology and Environmental System Science.
How to apply
We are sorry - registration closed!

Announcement for download