Our Mission
The Environmental Research Network (ERN) is a platform for cutting-edge environmental research conducted across all disciplines at the University of Vienna, striving for advances that sustain the planet today and for generations to come.
Interdisciplinary exchange and the integration of knowledge are paramount to solve the complex sustainability challenges of our time.
Within the university, we are a hub connecting environmental researchers of all levels and backgrounds, enabling the crossing of disciplinary boundaries. This opens up a collaborative space and fosters the sharing of valuable knowledge and skills to further research. Beyond the university, we are a go-to place for external stakeholders looking for expertise on cross-cutting environmental issues. We also nurture a dialogue with diverse publics, taking science communication as our societal responsibility.
News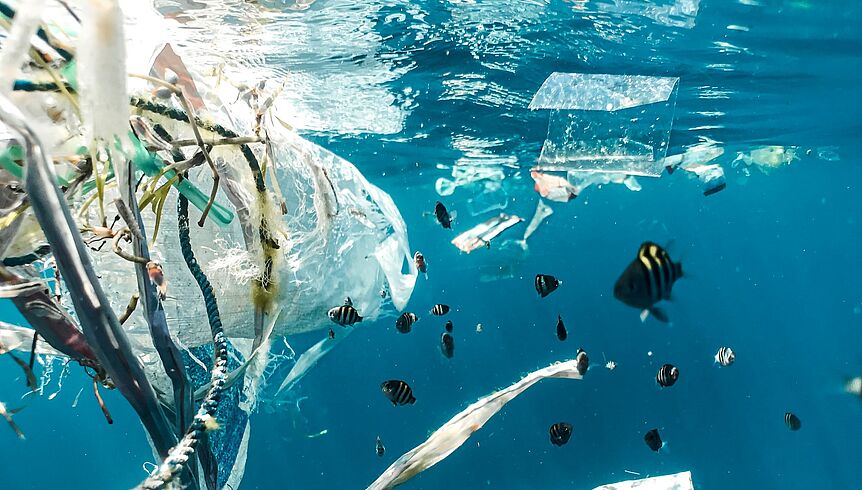 Umweltexperten im Gespräch - Plastik ist allgegenwärtig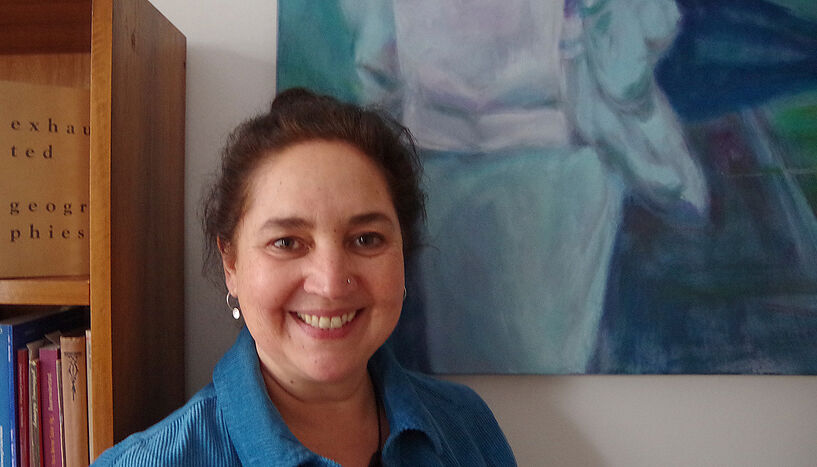 Jeanine Dagyeli erhält ERC Consolidator Grant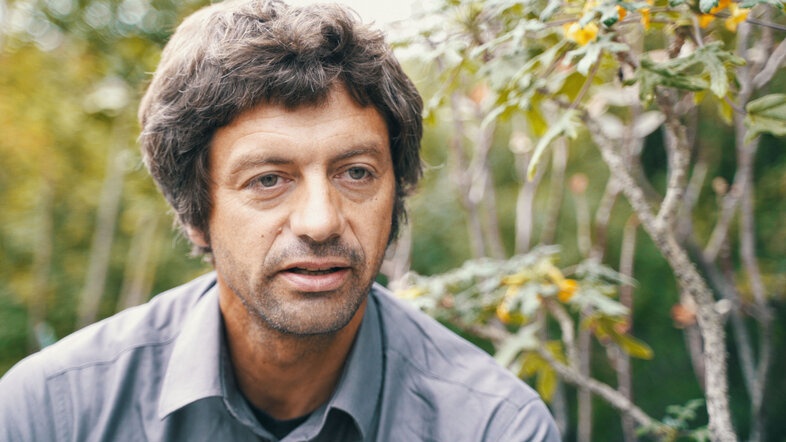 Biodiversitätsforscher Franz Essl ist Wissenschafter des Jahres 2022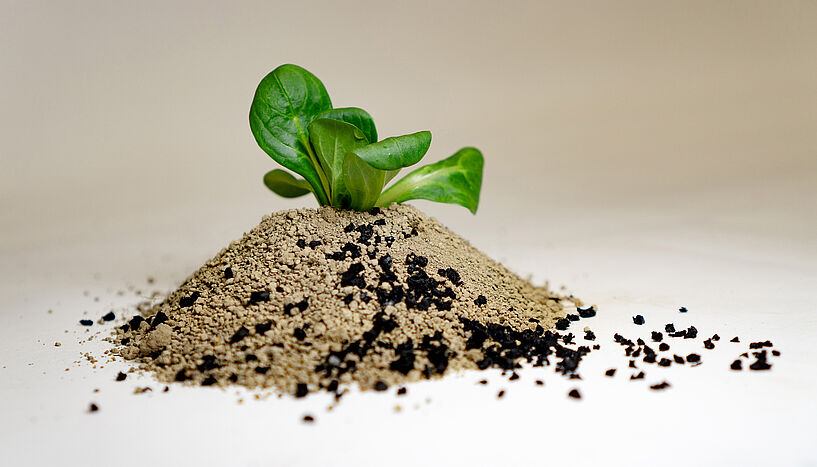 Giftige Partikel aus Reifenabrieb in Gemüse nachgewiesen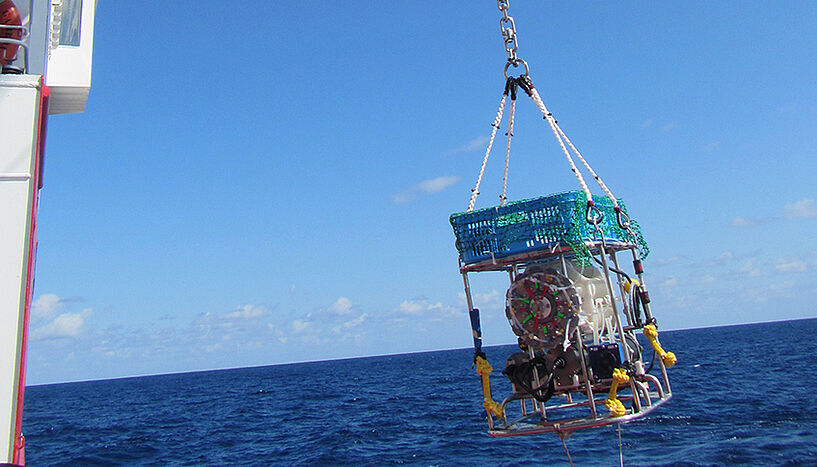 Hoher Wasserdruck hemmt Tiefsee-Mikroorganismen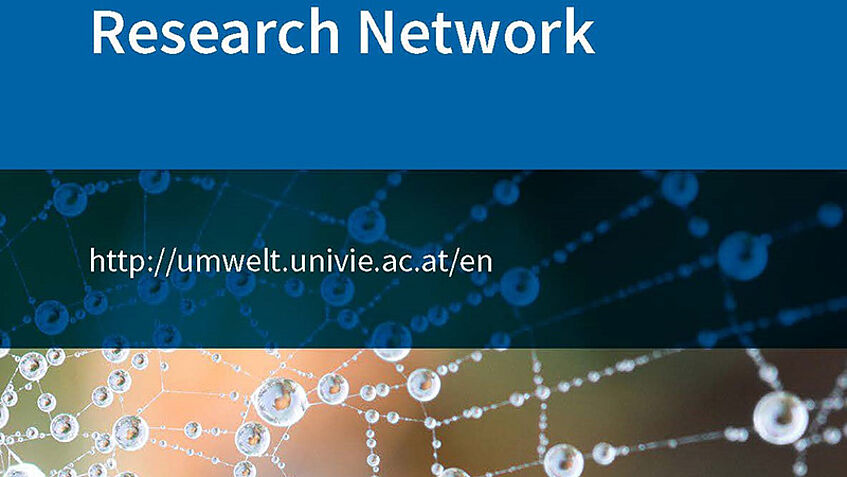 For decades, many departments at the University of Vienna have been working successfully on environmental issues. The Environmental Research Association aims to make this excellent environmental research more visible both internally and externally.
[Download the brochure in English]