Activities
Activities
This section provides information on events and activities organised by the ESRN. The research network aims at bringing together existing research potentials and educational resources at the University of Vienna. In addition, it strives to promote exchange and cooperation between environmental scientists of the University of Vienna and to spread environmental knowledge and findings to a broader public.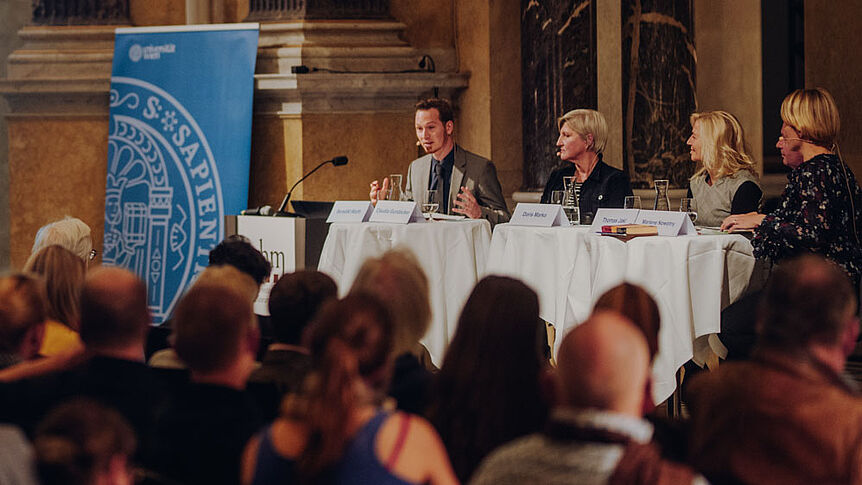 Wie Umweltchemikalien wirken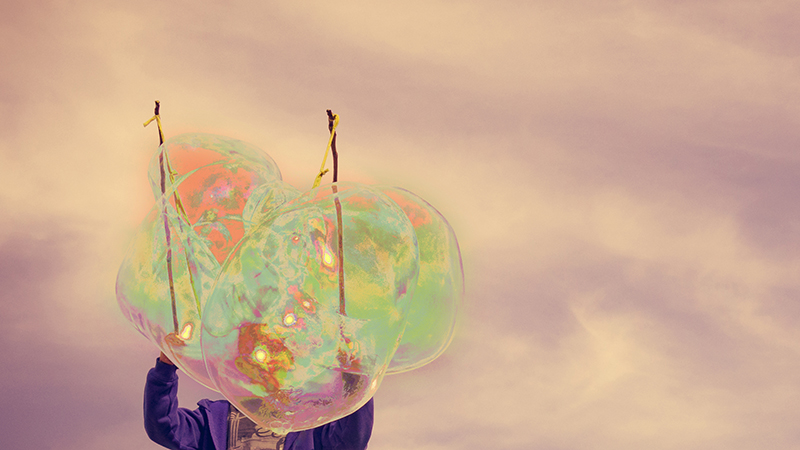 "Chemikalienwolke wirkt individuell"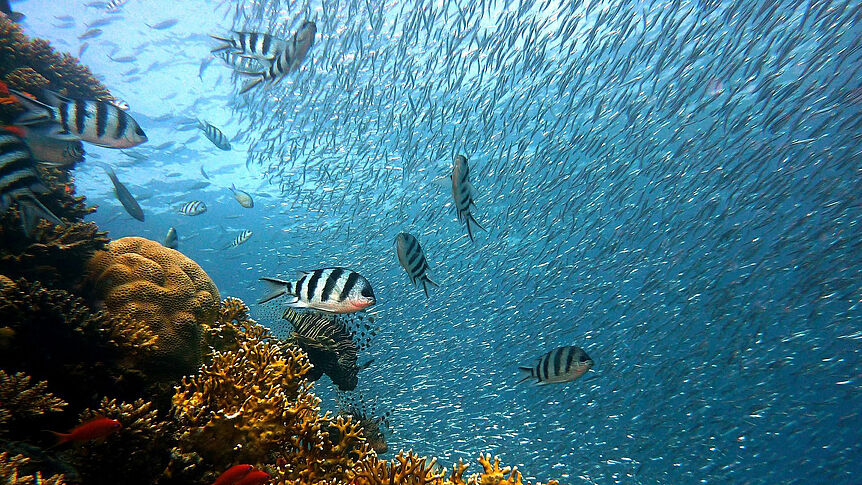 Neue Ausgabe ESRN Newsletter