Activities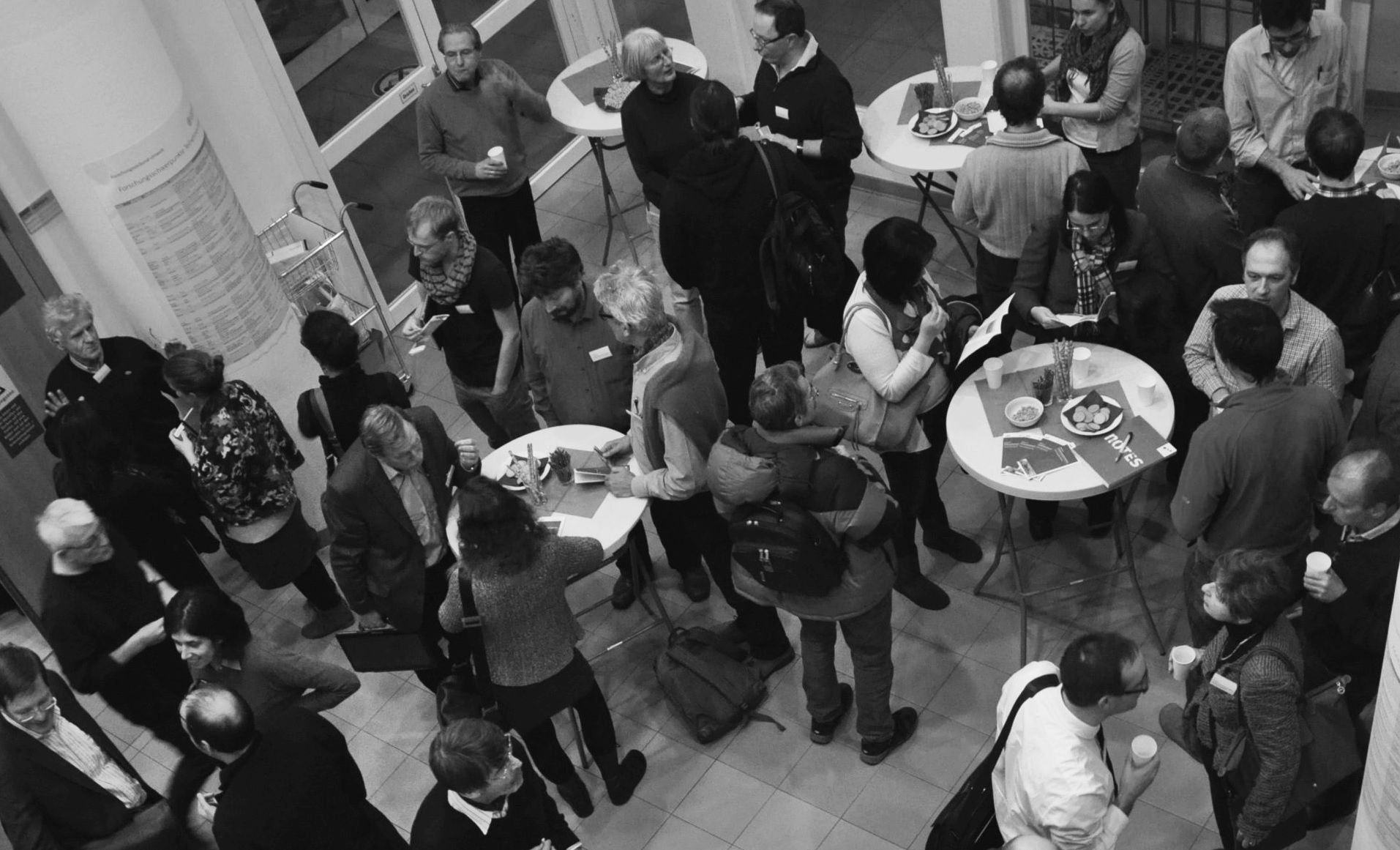 Activities
With its activities the Environmental Research Network:
>> fosters exchange and collaboration between environmental researchers as well as initiatives at the University of Vienna
>> offers valuable resources, skills, and information to enhance research opportunities for environmental researchers at the University of Vienna
>> spreads the environmental knowledge generated at the Univiersity of Vienna within the university and beyond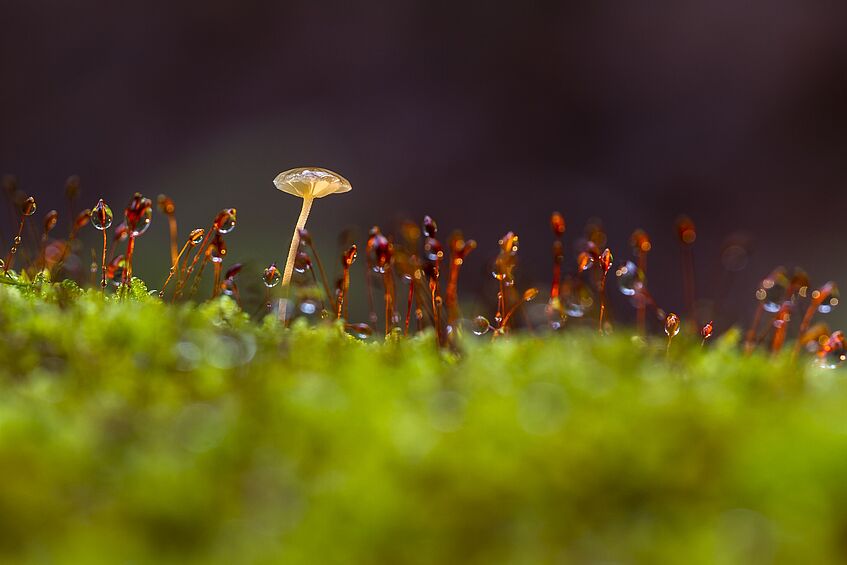 13.10.2021 "A Circular Economy – Going Way Beyond Recycling", talk by Nicole Lieger
Sustainable Solutions for Planetary Health [Environmental Engagements: talks] - 13.10.2021, 17:00 to 18:30, via Zoom. More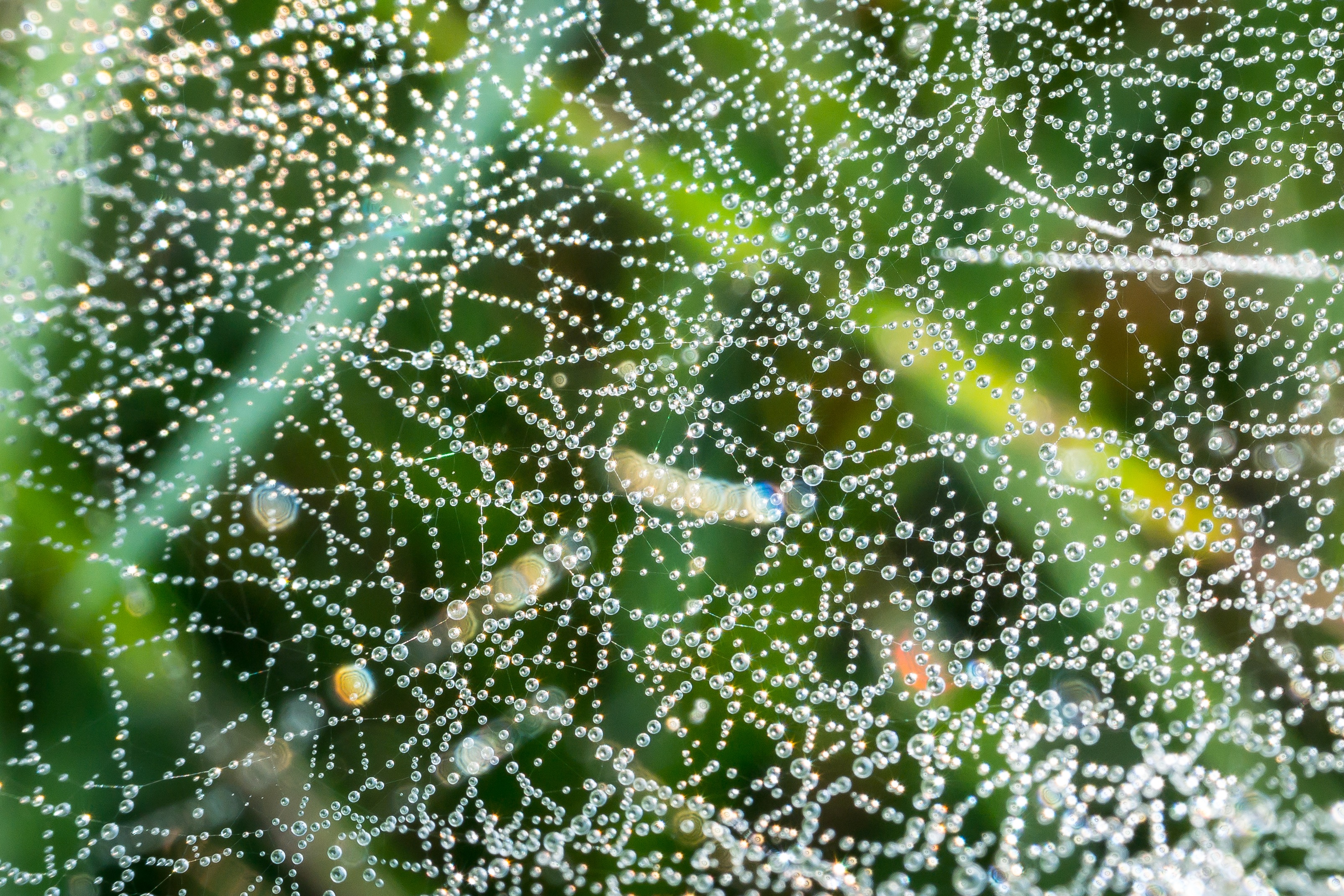 UMWELT IM GESPRÄCH 7: Neue Politik für den Umweltschutz? Herausforderungen und Möglichkeiten.
Panel discussion. 7.12.2021, Obere Kuppelhalle, Naturhistorisches Museum Wien. More
Activities
within the university
Activities
beyond the university
Knowledge transfer beyond the university

: providing visibility to the environmental research conducted at the University of Vienna

e.g. Umwelt im Gespräch

, in cooperation with the Natural History Museum (NHM) of Vienna
e.g.

information of broad publics

through website, newsletter, social media