Environmental studies
Environmental experts today – both in research and in practice – are facing high expectations. Their profound academic education plays an important role in our knowledge-driven society. Their expertise is crucial for responding to pressing environmental challenges and is based on latest research findings and technologies. These are a central element of teaching at the University of Vienna, which is in turn directly linked to ongoing research activities.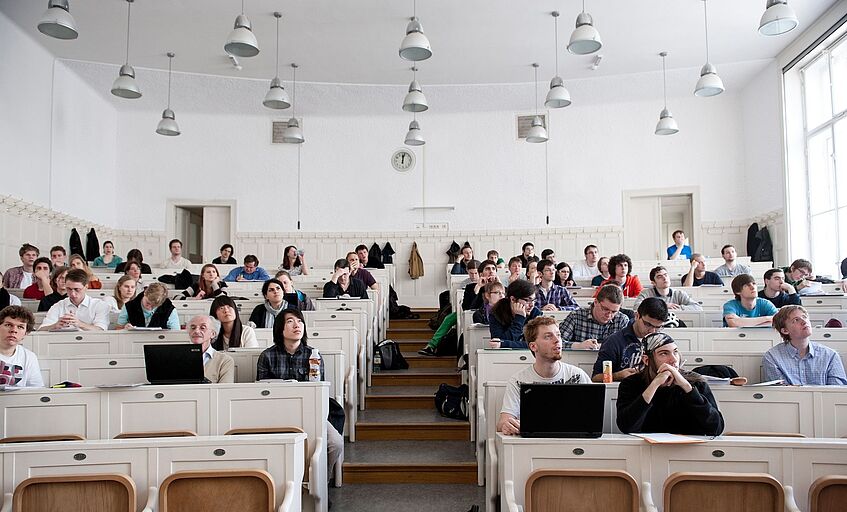 Since 2012, there is an English speaking, interdsiciplinary, 2-year Master's programme in Environmental Sciences at the University of Vienna. [more]
The doctoral programme in Environmental Sciences (available since 2009) is an opportunity for students to specialise in environmental research. [more]
The University of Vienna offers a number of additional master's programmes as well as a university continuing education and training programme on selected topics from the field of environmental research. [more]
Publication
Environmental report of the University of Vienna
The environmental report of the University of Vienna (published in 2015 and availabe in German only) lists existing degree programmes in environmental sciences availabale at the University of Vienna. [go to UNIVIE website for download]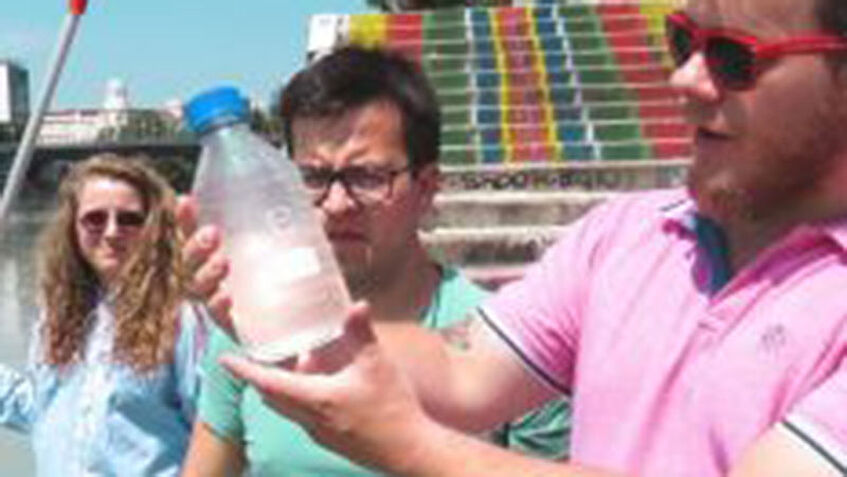 Field courses are an important part of modern interactive teaching. In Hydrogeology, part of the Environmental Science curricular, it is particular important to bridge the gap between the theoretical classroom knowledge and real world hands-on training in the field. This field course aims to bring students to a "ready for the job" level. Philipp Höhn and Robert Brünjes from EDGE recently introduced blended learning with the production of short student video tutorials. They successfully transformed the field exercise to a fun experience outside the comfort zone; turning it into an even more student-active part of the course.