Environmental Sciences from all Directions
Our research network represents the multiple areas of environmental research of the University of Vienna. The network consists of scientists from the natural sciences, the social sciences, the humanities, law and economics and brings them together in the context of different initiatives. Furthermore, the network aims to take research to the outside world and to contribute, in joint efforts with its partners, to a responsible approach to our environment. The ESRN is open to all researchers (students, doctoral candidates, postdocs, professors, etc.) of the University of Vienna.
News & Events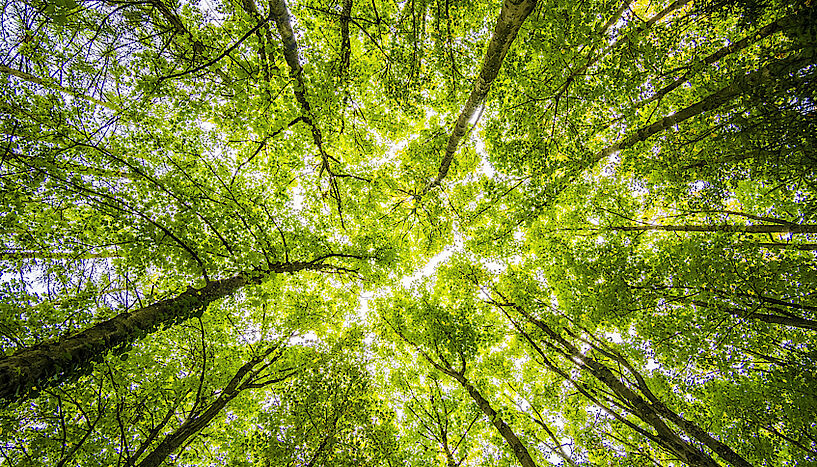 "Die Chance, die Umwelt besser verstehen zu lernen"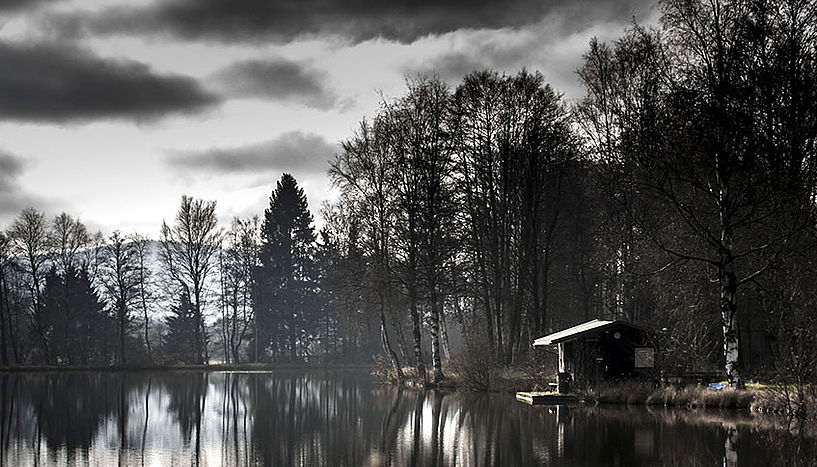 "Kryptischer" Schwefelkreislauf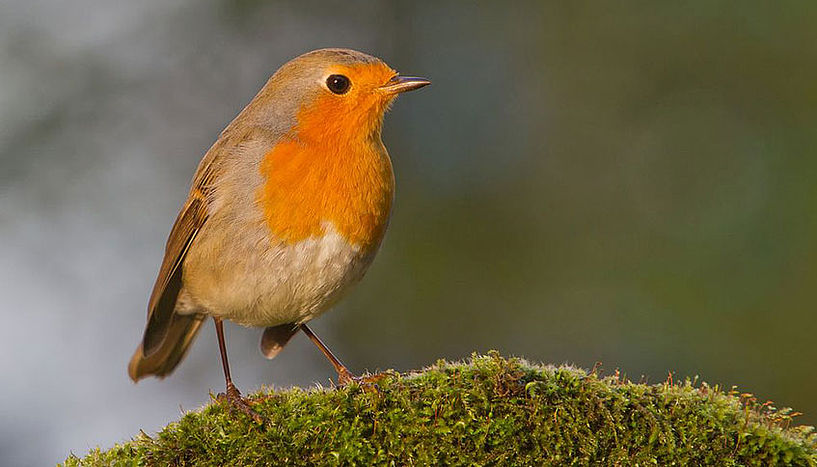 Forscher*innen für Ausrufung von "Artenvielfalt-Notstand"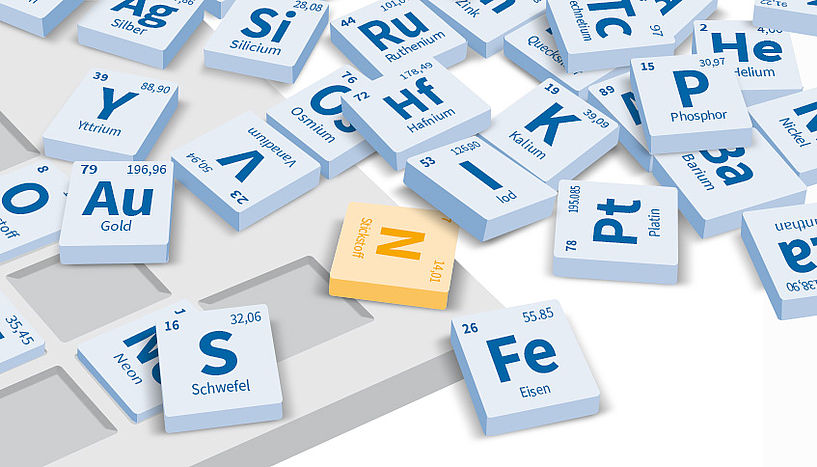 Mein Element: Stickstoff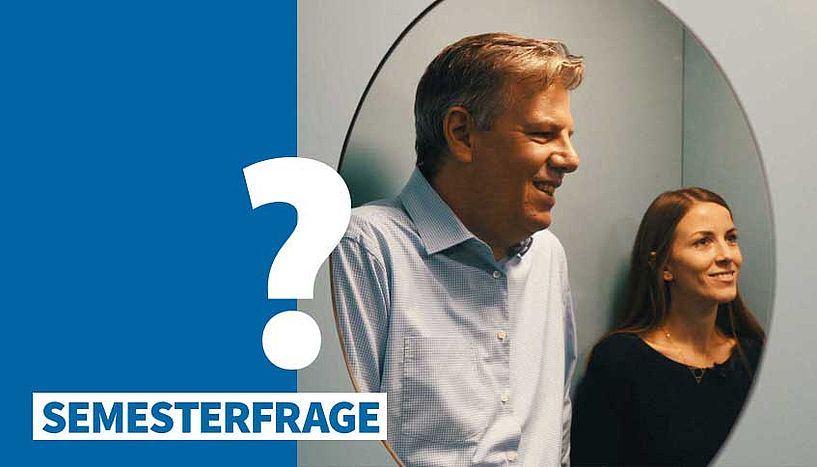 VIDEO: Judith Fitz und Daniel Ennöckl: Blinde Flecken des Umweltrechts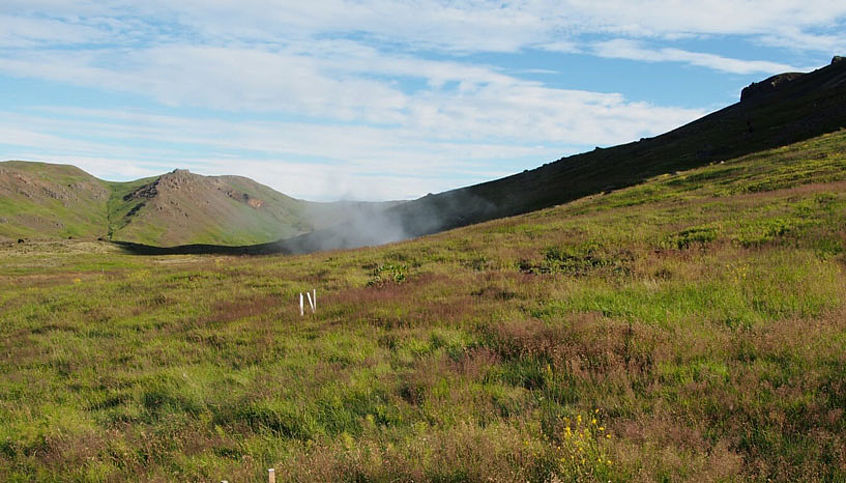 Wie ganze Ökosysteme langfristig auf die Erderwärmung reagieren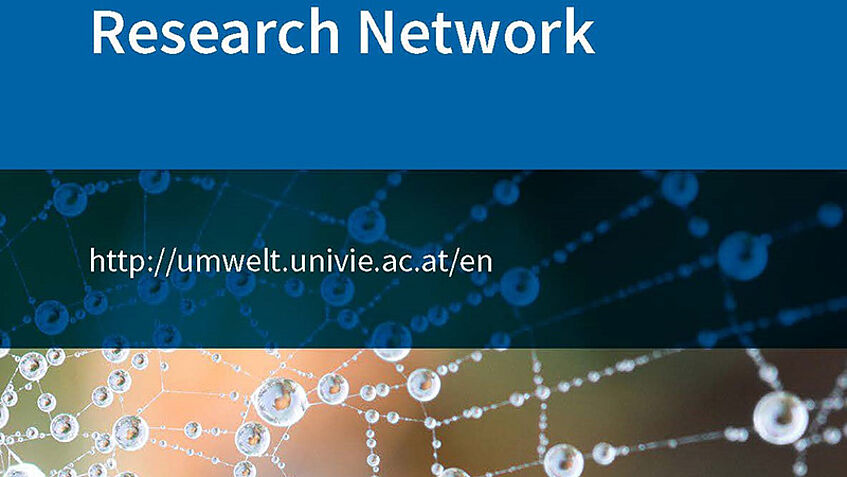 For decades, many departments at the University of Vienna have been working successfully on environmental issues. The Environmental Research Association aims to make this excellent environmental research more visible both internally and externally.
[Download the brochure in English]