Joint research initiatives
Environmental sciences form the basis for a responsible approach to our planet Earth and its resources. Over the past decades, environmental challenges have become increasingly complex and multi-faceted due to the recognition of their diverse impacts on life on Earth, i.e. on the environment, societies and economies.
Our overall objective is to build networks between scientists representing environmental sciences at the University of Vienna and to stimulate joint research activities, based on excellent disciplinary research.
Current research projects, - platforms, and - cooperations
Research platform The Challenge of Urban Futures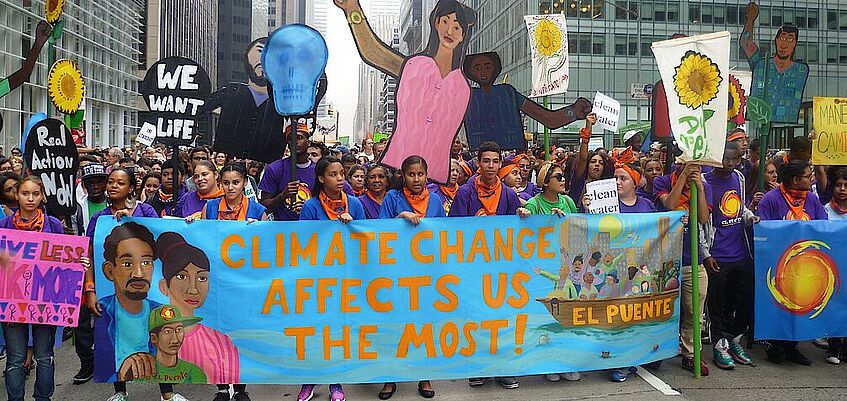 looks into environmental and sustainability questions in an urban context - started in 2020 [more]
Marie Sklodowska-Curie Fellowship CORA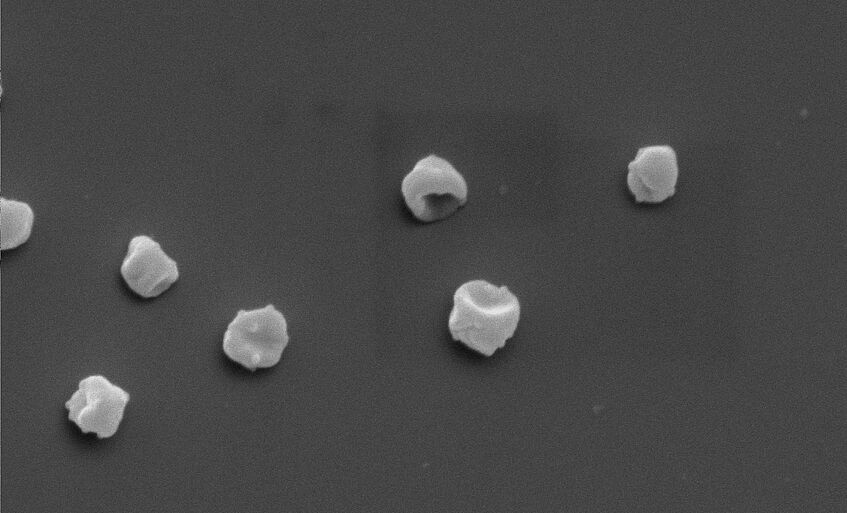 How archaea capture copper from soils - started in 2016 [more]
FFG infrastructure project LTER-CWN
Key players of long-term ecological research join forces - started in 2017 [more]